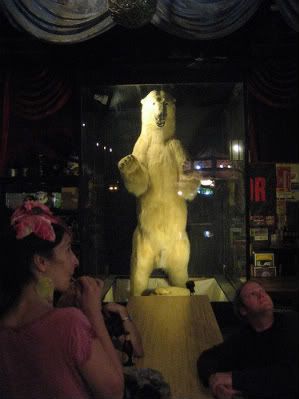 Port Costa, California, August 8th
I think it was back in May that me and my husband looked at our busy calender of musical engagements (we have TWO bands, he plays drums in mine, I play Omnichord in his), and we said "let's take August off".



Well, as they say, We Plan, God/dess Laughs! August has been the busiest month YET! ...and it's not over...



With that in mind, I am just dropping in briefly to share news about our friend Vervain-- the beautiful purple flowering spires have finally burst forth!-- and to share a few funny pics from my wacky August life...


By the way, while I was doing some research for my post on Vervain, I came across some interesting information attributed to the Druids: "harvest Vervain at a time when there is no Moon and no Sun in the sky..." I couldn't resist, naturally-- I had to give it a go! Me and ZouZou went out to the Vervain patch on the night of a New Moon and put up a huge jar of Vervain. It was a very intense experience, with a very deep and strong earth energy infusing the medicine-gathering process. This fall, I plan to launch a little Etsy shop, and I will be sure to have my "Druid's Vervain" for sale! Meanwhile...


Nevada County Fair, August 7th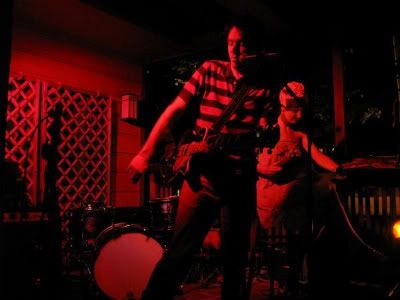 Davis, CA, August 9th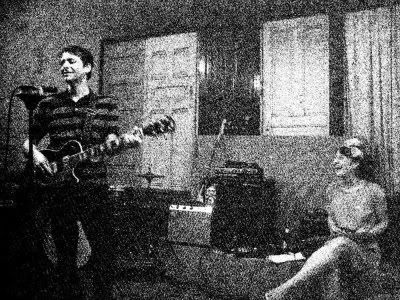 Port Costa, CA, August 8th
*************************************************************************
Hope your late summer is a real bounty of inspiration and fun!